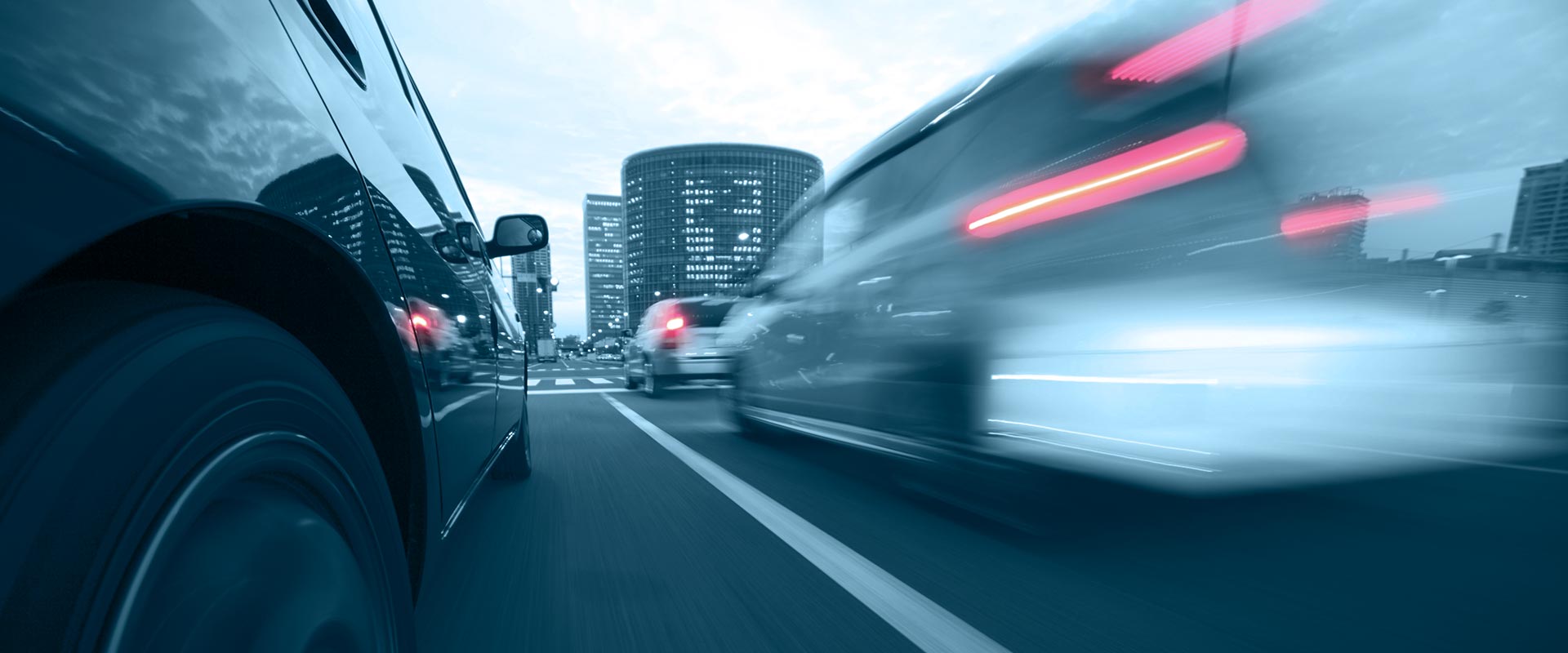 SafeTRANS will exhibit at ITEA2 Symposium
The ITEA 2 Symposium 2007 will take place in the Berliner Congress Center (bcc) in Berlin, Germany on Thursday 18 and Friday 19 October.
The Symposium will provide participants with a unique opportunity to gain an insight into one of Europe's most important and strategic ICT initiatives. The programme is scheduled around this year's overall theme: "Using ICT to deal with major societal challenges?"
During the event we will present ITEA 2's achievements, progress to date and future developments. The symposium programme will also include presentations on industrial and political opinions on the role of ITEA 2 and on the symposium's theme.
A particularly important part of our symposia is the project exhibition where project team members demonstrate the impact of their work, using demos and prototypes.