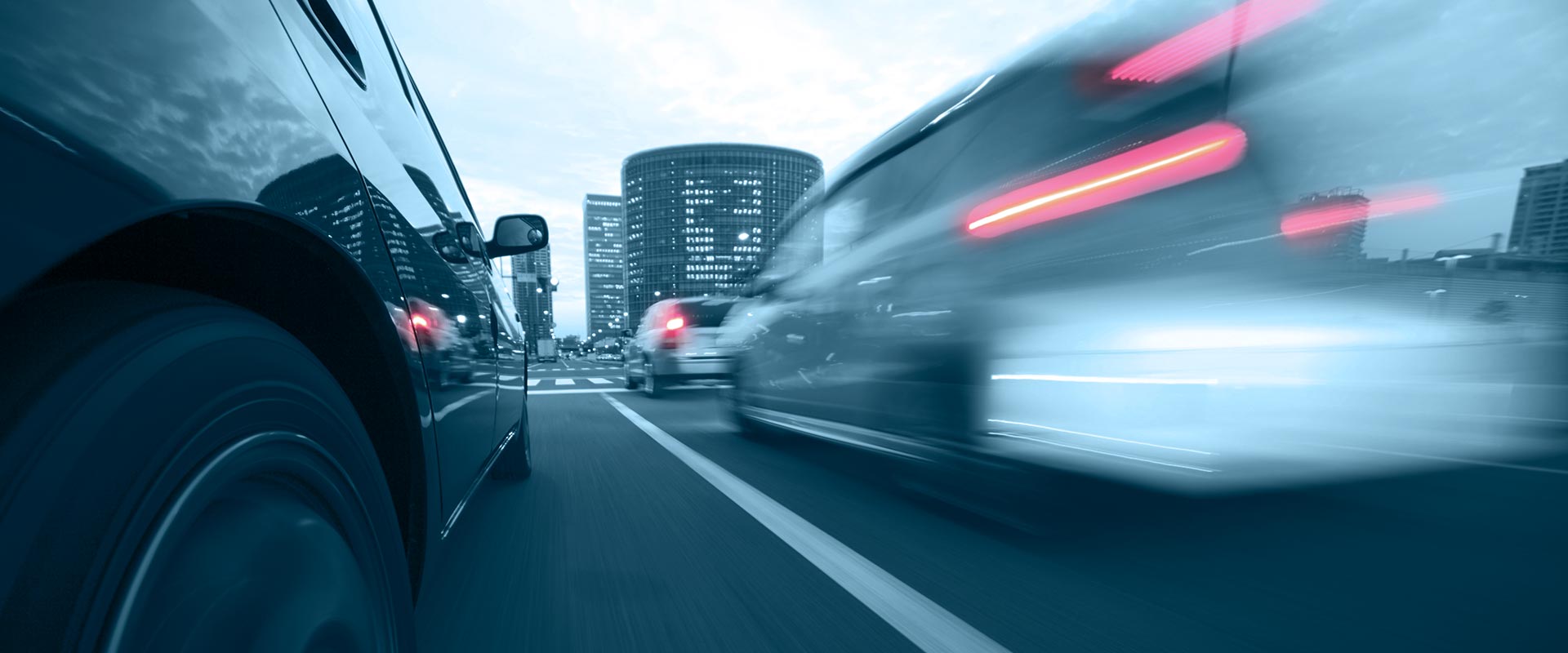 20.
SafeTRANS

Industrial Day
Zeit und Ort
Der 20. SafeTRANS Industrial Day fand am 3. Juni 2016 in der Vertretung der Niedersächsischen Landesregierung in Berlin (In den Ministergärten 10, 10117 Berlin) statt. In drei Panel-Diskussionen wurden folgende Themen mit Experten diskutiert:
Thema 1: Testing, Safety, and Development Processes for Highly Automated Systems
Thema 2: Interoperable Development Tools: Interoperability Specification - Quo vadis?
Thema 3: Cyber-Physical Systems (CPS) - Research Challenges and Research Landscape


Programm
Vorträge und Diskussionen in englischer Sprache.
09:30 – 09:45

Welcome
Prof. Dr. Werner Damm, SafeTRANS
Staatssekretär Michael Rüter, Bevollmächtigter des Landes Niedersachsen beim Bund

09:45 – 10:15

10 Years SafeTRANS - Past, Present, Future

Prof. Dr. Werner Damm, SafeTRANS

Vortragsfolien (passwortgeschützt)

10:15 – 11:30

Panel 1: Testing, Safety, and Development Processes for Highly Automated Systems

10:15 – 10:35

Talk: Results of the SafeTRANS Working Group for Highly Automated Systems

Peter Heidl, Robert Bosch GmbH

Vortragsfolien (passwortgeschützt)

10:35 – 11:30

Panel Discussion

Moderator: Prof. Dr. Karsten Lemmer

Participants:

Prof. Dr. Jens Braband, Siemens
Henning Butz, ASES
Prof. Dr. Werner Damm, SafeTRANS
Peter Heidl, Robert Bosch GmbH
Prof. Dr. Frank Köster, DLR
Dr. Winfried Lohmiller, Airbus
Dr. Michael Paulweber, AVL LIST
Dr. Ramona Stach, Atlas Elektronik

11:30 – 12:30

Coffee and Networking

12:00 – 13:15

Panel 2: Interoperable Development Tools: Interoperability Specification – Quo vadis?

12:00 – 12:20

Talk: CP-SETIS: Sustainability for the Development and Standardisation of the Interoperability Specification

Jürgen Niehaus, SafeTRANS

Vortragsfolien (passwortgeschützt)

12:20 – 13:15

Panel Discussion

Moderator: Jürgen Niehaus, SafeTRANS

Participants:

Prof. Dr. Werner Damm, SafeTRANS
Rainer Ersch, Siemens
Prof. Dr. Bernhard Josko, OFFIS
Dr. Frédéric Loiret, OFFIS / KTH
Axel Mauritz, Airbus Group Innovations
Dr. Michael Paulweber, AVL LIST

13:15 – 14:15

Lunch

14:15 – 15:30

Panel 3: Cyber-Physical Systems (CPS): Research Challenges and Research Landscape

14:15 – 14:35

Talk: Cyber-Physical Systems: Potentials and Challenges

Prof. Dr. Werner Damm, SafeTRANS

Vortragsfolien (passwortgeschützt)

14:35 – 15:30

Panel Discussion

Moderator: Prof. Dr. Werner Damm, SafeTRANS

Participants:

Gérard Cristau, Thales
Prof. Dr. Sebastian Engell, TU Dortmund
Dr. Stefan Ferber, Bosch Software Innovations GmbH
Prof. Dr. Radu Grosu, TU Vienna
Dr. Cornel Klein, Siemens
Dr. Michael Weber, DLR

15:30 – 16:00

Coffee and Networking

16:00 – 17:00

Closing Words
ca. 17:00
End
Bilder